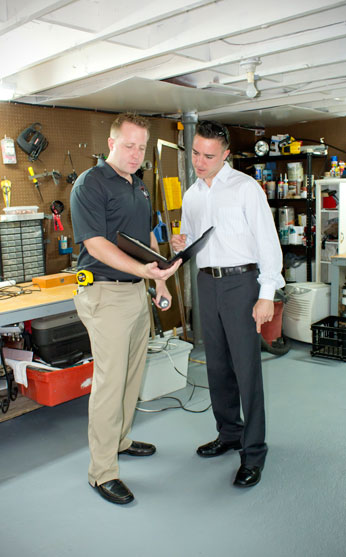 Meet With Our Mission
There are several benefits that you will experience when you work with us on your fire/flood restoration and/or mold remediation project:
As the owner, I will manage your project from start to finish.
For each project, we develop a customized assessment and solution recommendation that addresses your fire/flood restoration and/or mold remediation need.
Our team provides you with personalized one-on-one service around the clock (24/7). We are only a phone call away.
We offer total privacy to our clients. We have a long list of VIP/celebrity clientele who have taken advantage of this service.
Each member of our emergency service team has at least a decade of experience and is committed to providing the highest quality results for each and every client.
And for clients with second homes and/or unoccupied properties, we provide updated pictures and daily logs of the project's progress.
Our staff carries the most up-to-date certifications from accredited schools.
We are licensed and insured and use the latest technology and equipment.
We can provide the service that complement your needs. Call us today and let us demonstrate how.
Jared Struss
J.S. Services, Inc.