Mold Removal & Remediation
Water and flood damage can cause mold to grow in your home or business, therefore it is important to have water damage mitigated promptly and professionally. The presence of excessive amounts of mold may present health concerns for you and your family. If you have identified a mold problem in your home or business it is important to have a professional inspect and remediate the mold as soon as possible.
In most situations an indoor air quality professional is necessary. This professional will determine the proper scope of work by taking air samples, moisture readings, thermal imaging and full visual inspection of your home or business.
Key Benefits
At the conclusion of this inspection you should be provided with a detailed report outlining the proper protocol to be followed by your mold remediation company.
Mold Removal
Visible mold growth on surfaces or contents

Evidence of past moisture problems that might have caused undetected mold growth

Strong, musty odors

Excessive humidity

Unexplained health issues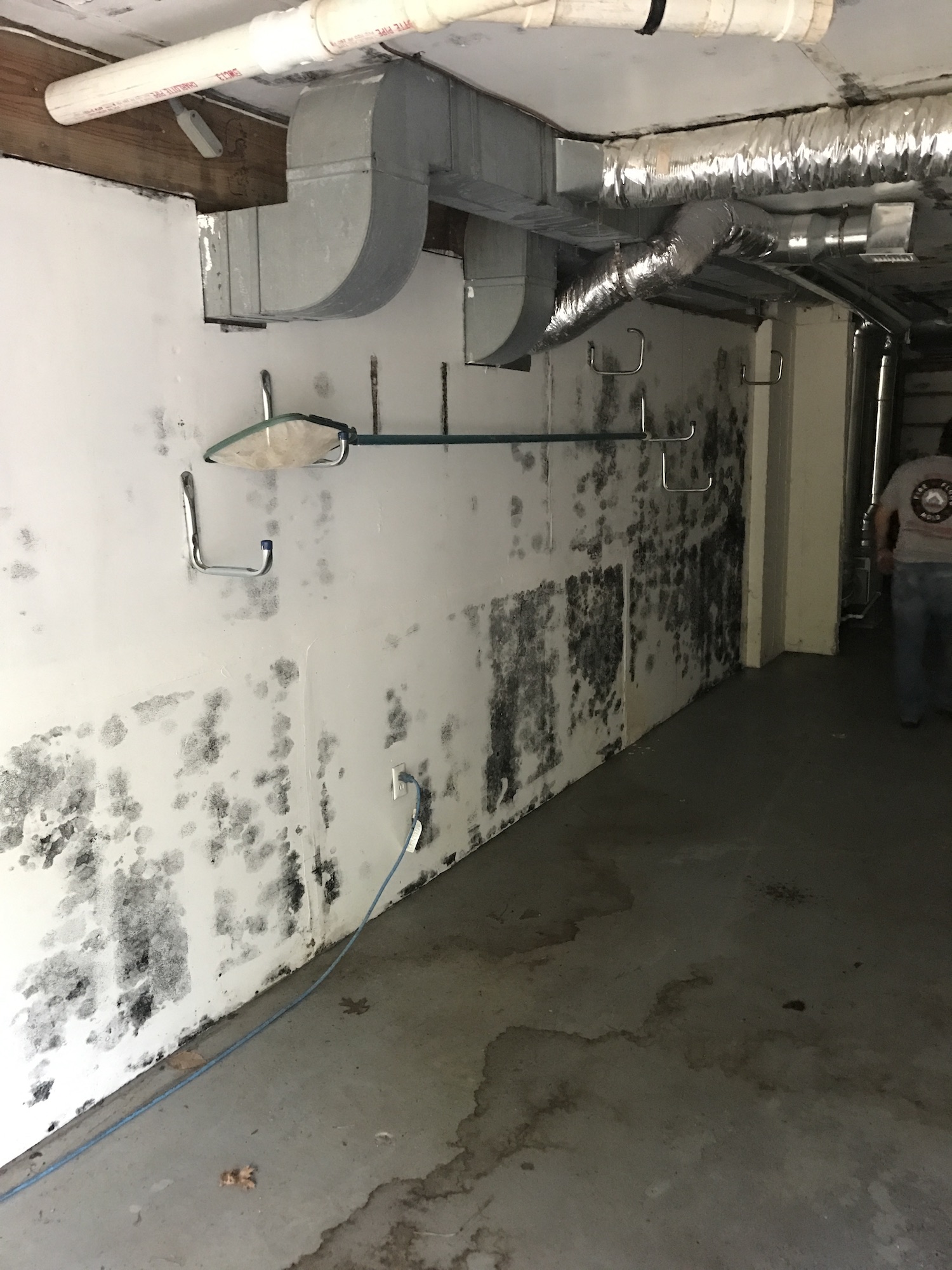 Mold Remediation
All work to be done by certified technicians in personal protective equipment

Moisture testing

Seal all critical barriers in the work area

Remove any wallboard or mold contaminated porous content that may be found within the containment area

Restore and sanitize affected contents

HEPA vacuum all surfaces within containment area

Antimicrobial treatments

Mold encapsulation products

Air scrubbers equipped with HEPA filters

FREE ESTIMATES

Xactimate estimates to comply with insurance claims

Personalized estimates for non-insurance claims
Mold Services
Mold Removal

Mold Remediation
Recent Services Areas
East Hampton

West Hampton

Southampton

Montauk

Sag Harbor

Watermill

Sagaponack