Flood, Mold, Water Damage in Dix Hills, NY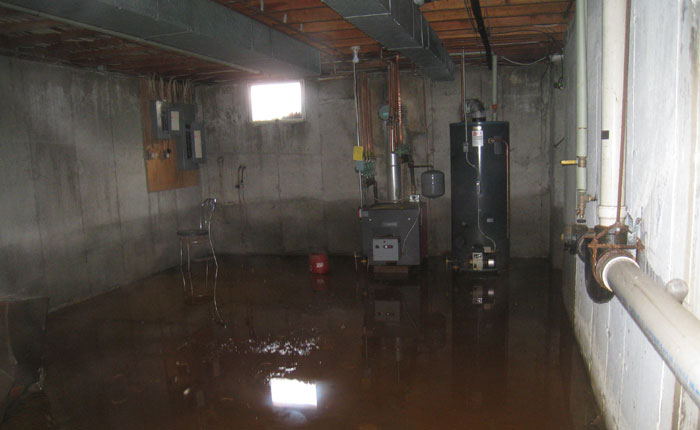 When disaster strikes in your Dix Hills home, you can rely on JS Services to help restore it back to normal. Our fully trained and certified team of technicians have the experience, skills, and knowledge needed to assist you through every step of the restoration process.
If a flood, smoke, fire, or mold incident happens to your home or office, it is important to act fast to avoid further damage. It's essential that you contact a professional company as soon as possible. If you are experiencing fire, flood or mold damage in Dix Hills, NY. That's where we come in.
Fire & Smoke Damage
After a fire, flood, hurricane, or other natural disaster, it's important to hire licensed professionals who have particular experience with water damage and/or smoke cleanup. Water damage can cause mold to grow, which is a health hazard. Smoke, fire, and soot can leave behind harmful chemicals and debris that require professional cleaning.
Water & Flood Damage Restoration
We are the best in the business when it comes to odor removal. Our team uses a variety of innovative products to help you get rid of even the most stubborn odors. Whether you need ventilation services or deodorizing, we can take care of the problem. Our team can also help you locate the source of the odor so that it doesn't return after we leave.
Mold Remediation
Our certified technicians can fix and restore your home to its previous glory. They'll use top of the line remediation techniques to rebuild as necessary. Whether you're in need of a simple board up or an entire restoration, we have you covered.
Emergency services available
Disasters can strike any time—that's why it's so important to have a team of professionals at the ready. We can help with emergency flooding, damage from fires, mold growth and more. We're here to make sure that your home gets back to normal as soon as possible. Furthermore, we will provide temporary power if needed. If you have water, fire, flood or mold damage in Dix Hills, NY, please contact JS Services.