Flood & Water Damage Manhasset, NY
Some parts of Manhasset are marked as flood zones. With these risks always looming, it is wise to invest in giving your home the best aftercare to ensure it stands and serves longer. When Jared Struss founded the Fire, Flood, Mold Professional Services, his objective was to fill the huge gap that left the residents of Manhasset, NY, in dire need of emergency services.
Flood, Mold & Water Damage Manhasset, NY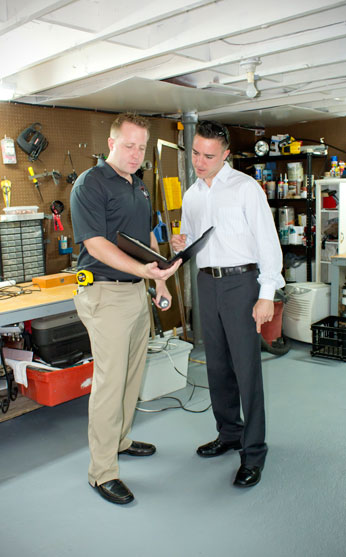 J.S. Services Inc. offers a personalized approach to households and commercial properties struggling with flood and water damage. The effects of floods can be interruptive and devastating. When everything goes into shambles, it is easy to miss something, from broken pipes to roofing leaks. However, not with J.S. Services, as we leave no stone unturned. Here is why you should choose us.
We are Licensed and Insured
Our company is compliant and keen on following all the correct procedures before offering our services to clients. We have passed all the necessary tests and undergone the required scrutiny to ensure that our services are top of the bar and above the standard.
2.We have up-to-date certifications from accredited schools.
Although flood and water damage problems have always been around, we understand that embracing new and efficient solutions is vital. Our company takes the extra step to be part of these solutions by taking up updated certifications, thus improving our services. That empowers us to dispense customer-centred and customized restoration remedies, thus increasing your property's lifespan.
3.We Offer 24/7 One-on-one Services
We grade flood, mold water damage in Manhasset, NY as an emergency service due to the numerous risks involved. Therefore, our seasoned experts are always ready to respond to the call of duty, whatever time of day or night. You can count on us to respond in time without compromising the quality of service.
At J.S Services, we value our customers and always aim at creating lasting relationships with property owners, managers and caretakers in Manhasset, NY and beyond. Do not hesitate to contact us if you are looking for such flood and water damage restoration services.